29 July 2017
Family Market in one-day event, which will be a good tool to introduce Montessori Pedagogy and the Congress to the Czech public at large.
The market offers a rich programme for families. A wide range of didactic and Montessori materials will be on display and for sale. Parents can enjoy interesting presentations with emphasis on the role of the parent and family. Visitors can see a real Montessori environment where children are working with the materials, in the so-called Glass Classroom. The market will offer workshops for children, giving parents also the chance to have a chat and coffee with other parents.
The market and its programme will offer delightful opportunities to showcase products and services. It will be located on the ground floor of the Prague Congress Centre.
Prices
Prices are valid until 12 February 2017. After this date prices go up by 50%.
Stand fee
include the following


Economy
2 700 Kč
€ 100

Standard
5 000 Kč
€ 180

Exclusive
10 000 Kč
360 €


Table
Chair
Area in m2
Floor
Free registration


2
2
3
0
-

3
4
5
0
-

6
8
10
0
-
Model booths serve as an illustration of what is possible, your final table placement will be based on your final requirements indicated in the form.
Economy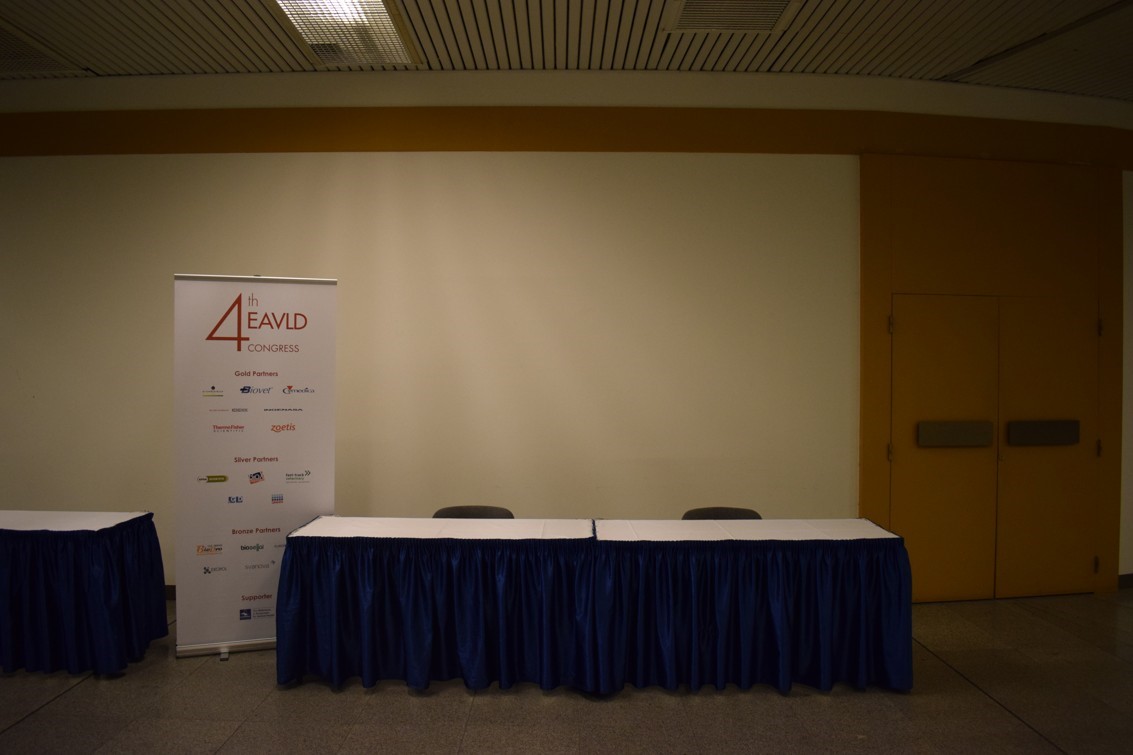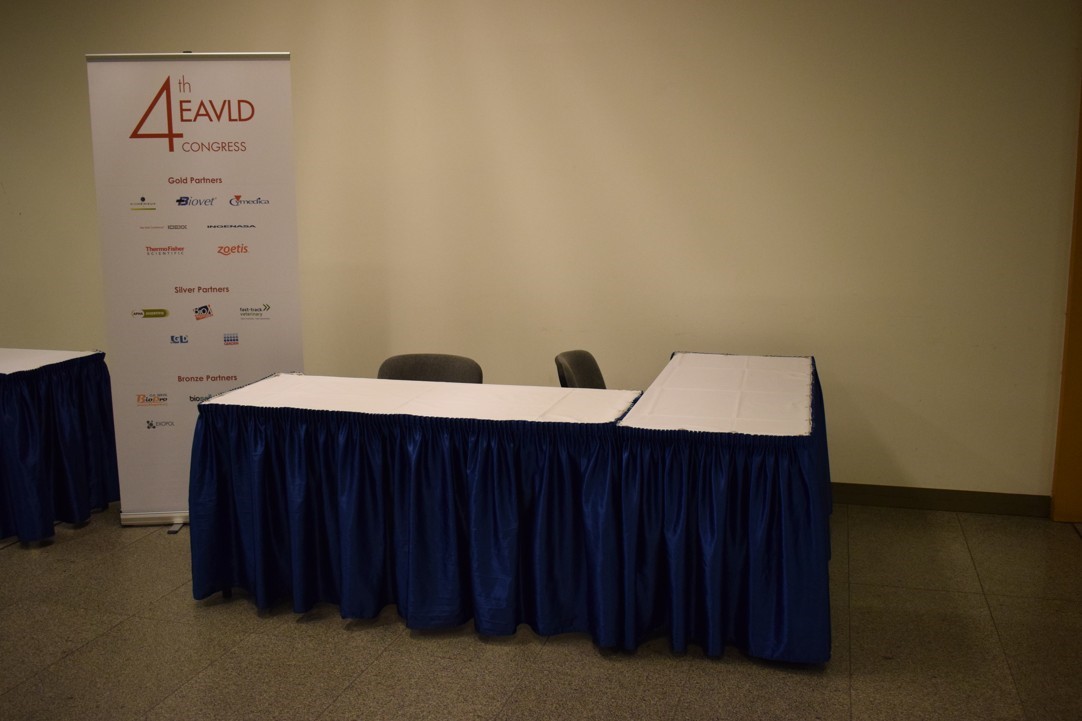 Standard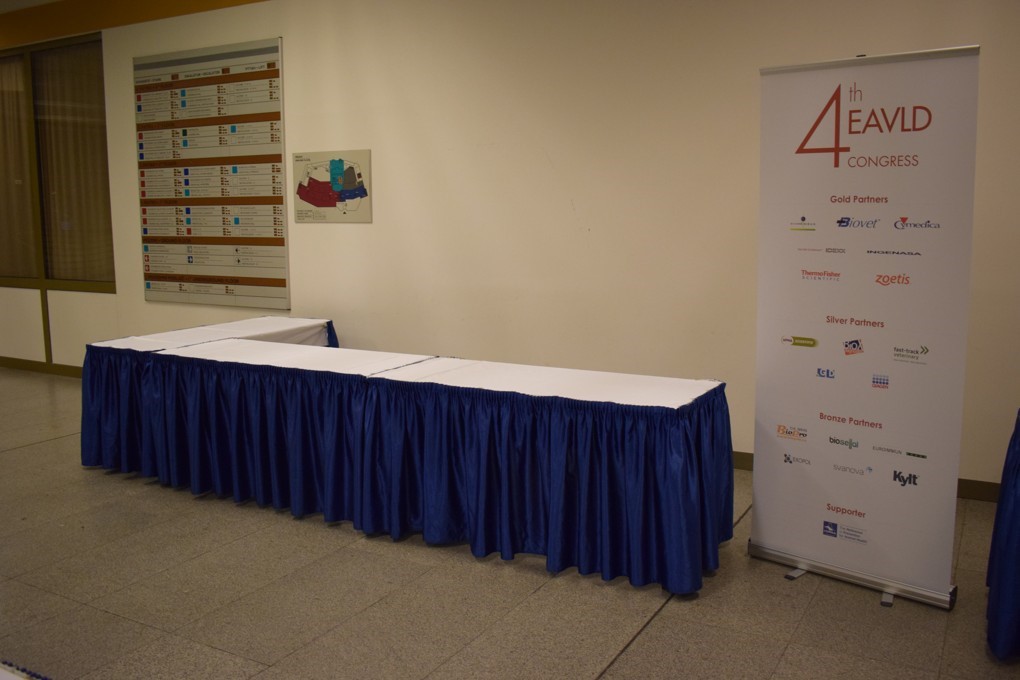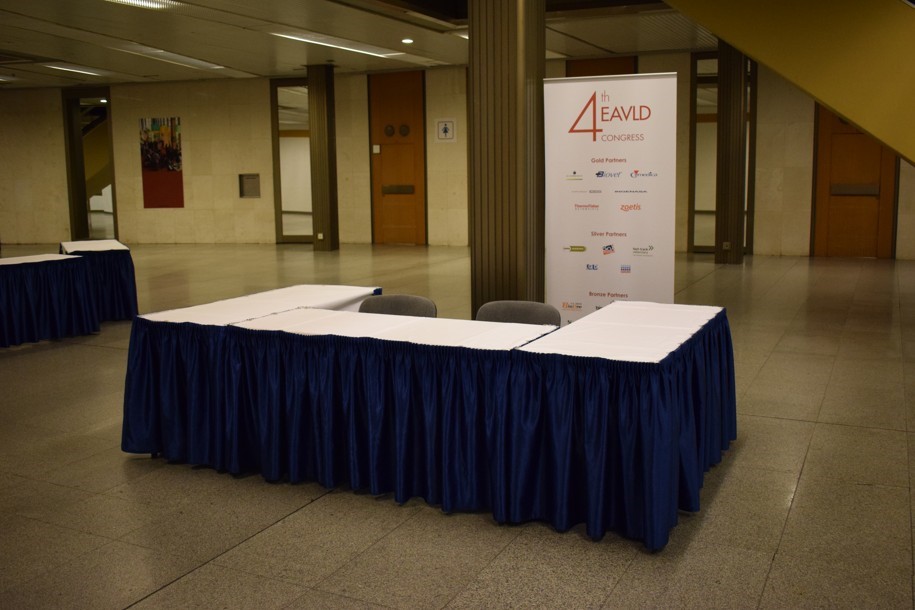 Exclusive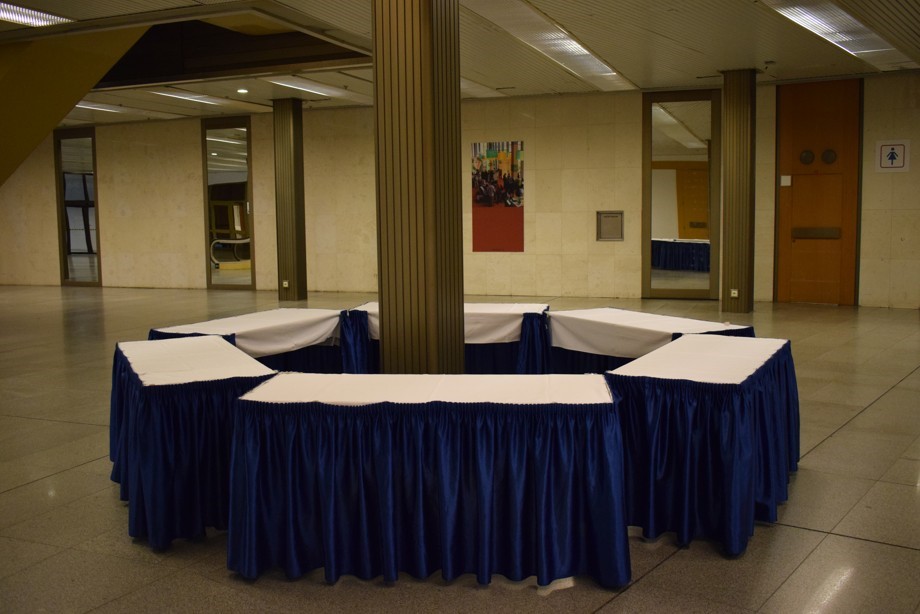 More features can be added to your exhibit space, such as carpeting, lighting or more furniture, to be arranged through the vendor service company C-IN. Parking and Wi-Fi is subject to a charge.
We will place all logos of Family Market exhibitors to congress website and also we will post list of all exhibitors in congress programme.
Floor plan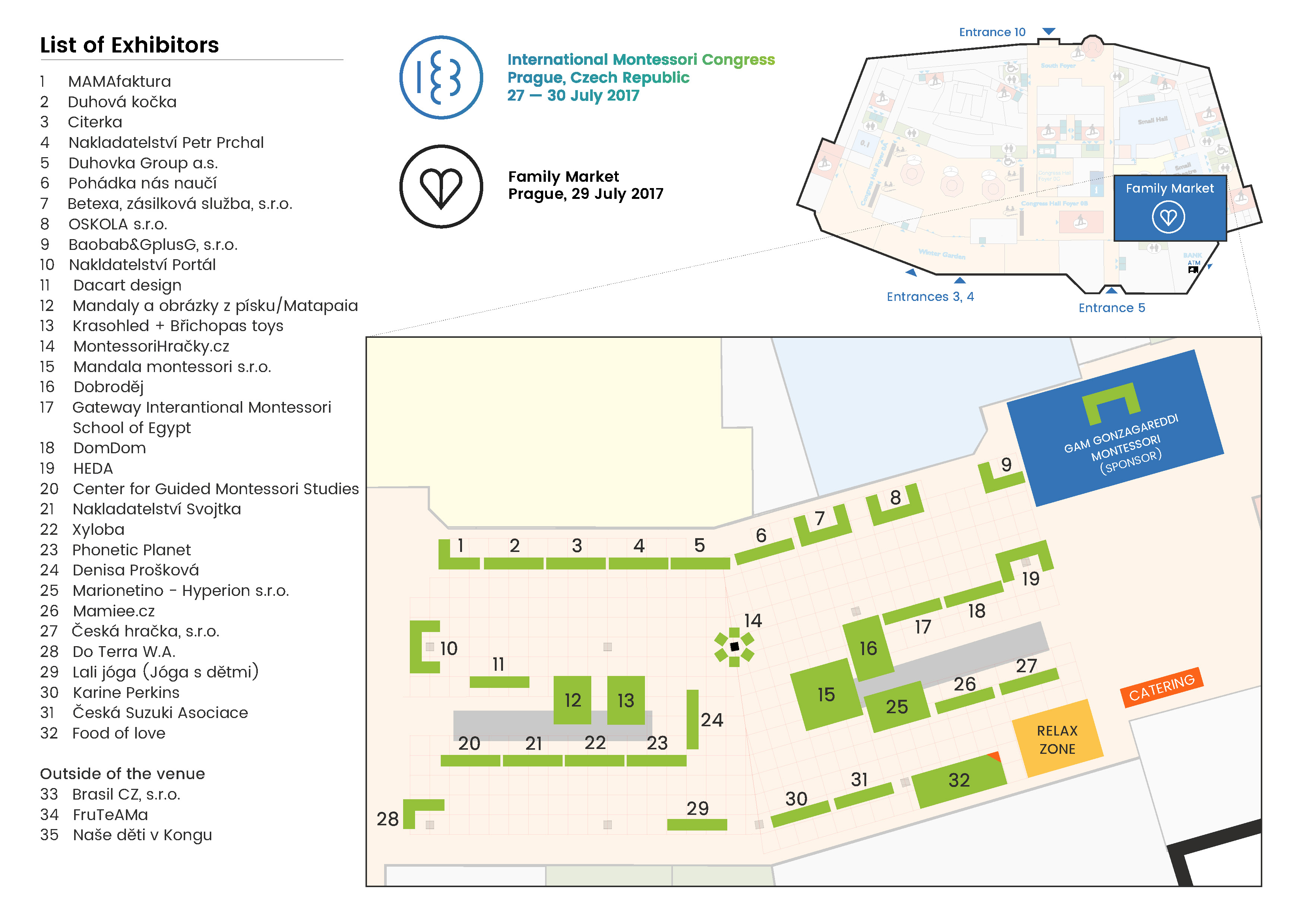 Click here for list of Family Market Exhibitors including their logos and websites.

SEE THE FLOOR PLANS
See the floor plans (2nd Floor, Ground Floor) and the list of reserved plans and choose the exhibition area.

COMPLETE AND SUBMIT BOOKING FORM
To secure your participation, please fill in the Order Form and send it back to us with your logo in Curves Format. Booth allocation is organised on a first signed, first served basis.

ORDER STAND CONSTRUCTION AND EQUIPMENT

Stand construction and stand equipment is to be ordered separately. Use this form and send to sarka@montessoricongress2017.org.



ORDERING FORMS AND MANUALS
CONTACT

Mrs. Šárka Hanušová
Exhibitor Coordinator
E-mail: sarka@montessoricongress2017.org
Mob: + 420 606 191 213