ANDRE ROBERFROID
CLOSING CEREMONY SPEAKER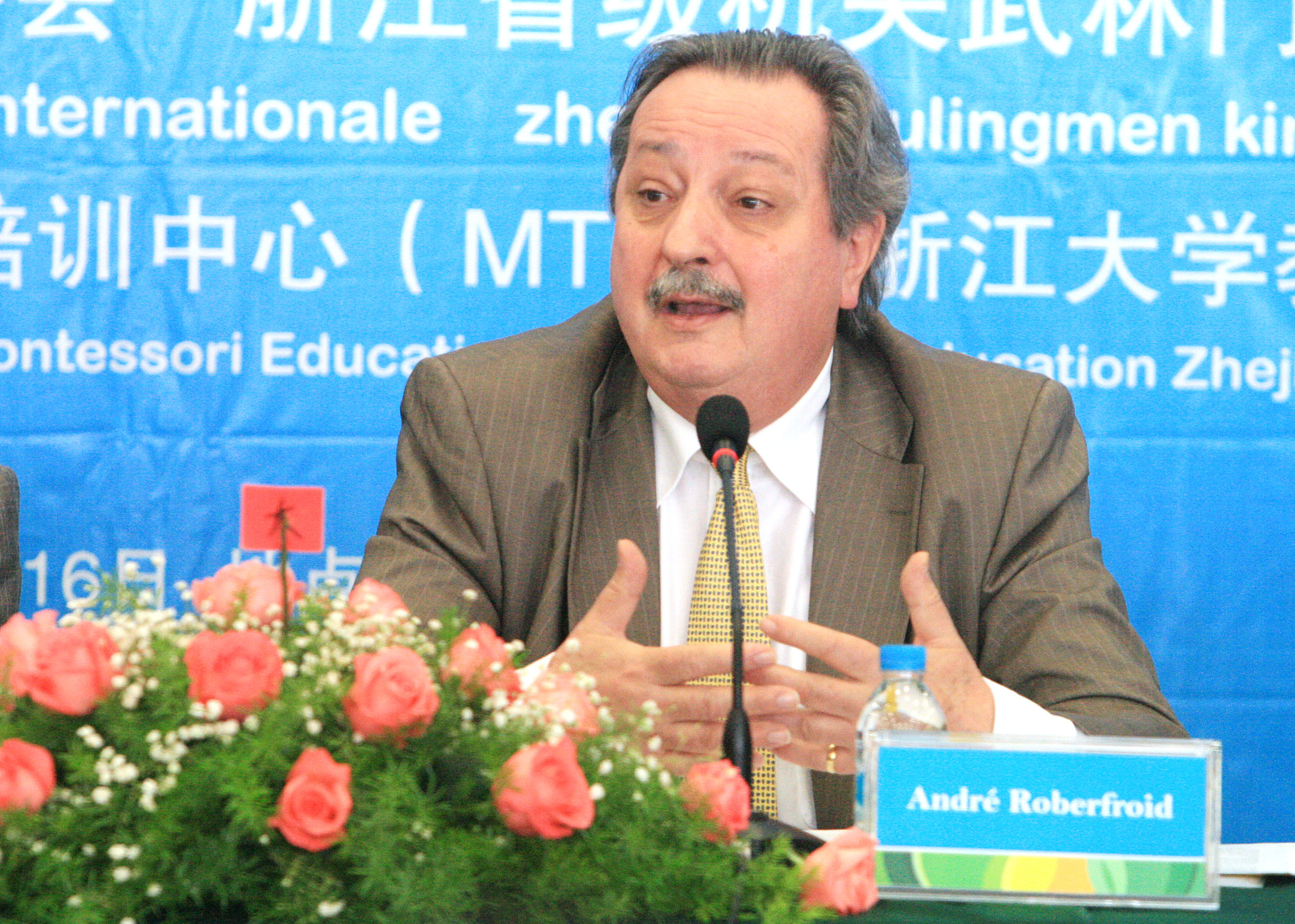 Child rights militant, previous president of the Association Montessori Internationale and Deputy Director of UNICEF
After studying Chemistry and Economic Sciences in Belgium and France I spent most of my professional life in developing countries, particularly in Africa and the Middle East. Serving UNICEF for 30 years in more than 60 countries, children became my absolute priority. I often introduce myself as a child right militant.
While recognizing positive progresses made in terms of child health and protection, I realized that education remained largely ineffective in spite of huge investments. My encounter with Montessori after retiring from UNICEF was truly a blessing and it revitalized my hope for the future of children.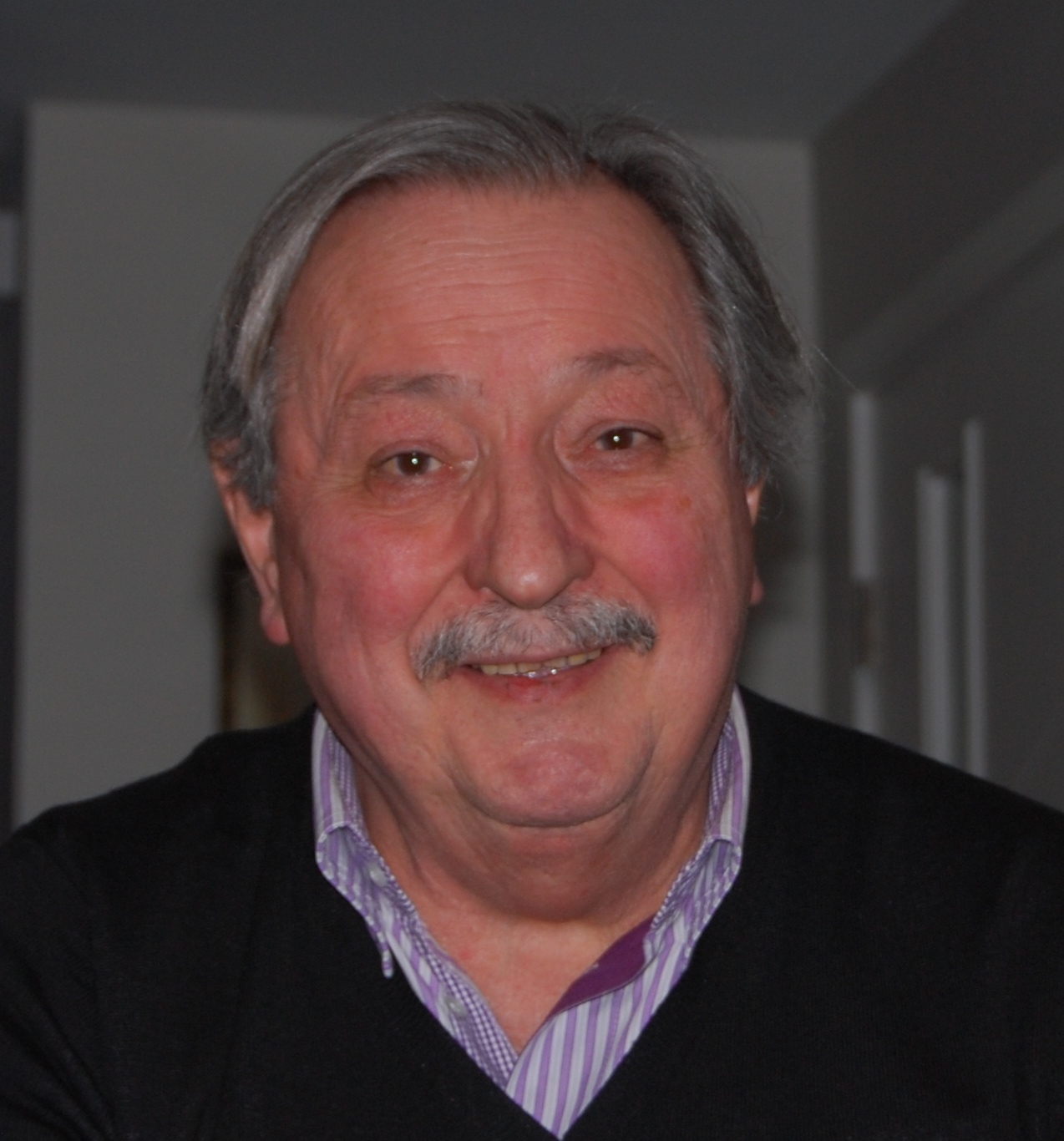 "On this occasion I would like to send an invitation to all Montessorians around the world and to all sincere people who believe that children are the future and we need to offer them a chance to prepare themselves to become the leaders of a better world: please come to the 2017 Montessori Congress in Prague; please come and join the future; please come and start a journey with the children of the new world."


2010 Address by Andre Roberfroid
www.barrenjoeymontessori.com.au/downloads/AndreRoberfroidNYM.pdf